It's time for another challenge! A while ago, I already made a challenge about the Walking Dead for you and Liv made one with quotes from Friends. 
Check out your knowledge about the series, about the actors and about the things we wrote about "Game of Thrones"! Let us know in the comments what you thought of the challenge and if it was easy or not. We'll make another one soon! If you want a challenge or quiz about another series, let us know! 
And... Do you want to challenge us? Let us know in the comments like you always do!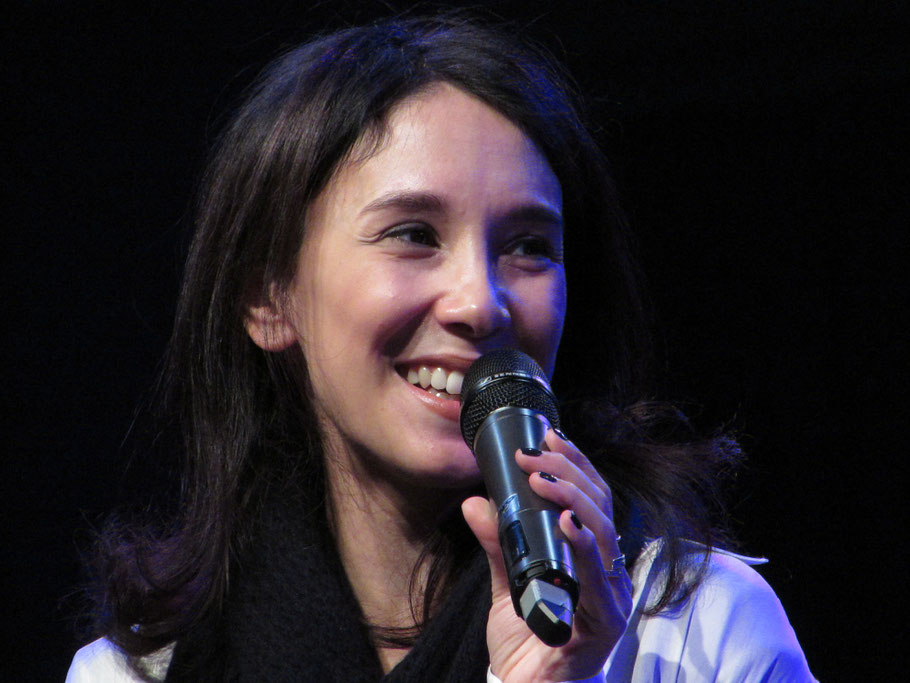 Game of Thrones
1. Fill in the blanks: "A .... Always pays his debts."
A. Khaleesi
B. Lannister
C. Greyjoy
D. Stark
2. What's the name of Daenerys's brother? 
A. Viserys
B. Daeneroos
C. Jon
D. Jaime
3. What does Shae call Tyrion? 
A. My lion
B. Cutie cat
C. My snake
D. Lannister Tiger
4. Who was eaten alive by his dogs? 
A. Ned Stark
B. Ramsey Bolton
C. Jon Snow
D. Ser Meryn Trant
The actors of Game of Thrones
5. Which actress who played in Game of Thrones played the role of Lou in "Me Before You"? 
A. Natalia Tena (Osha) 
B. Maisie Williams (Arya) 
C. Emilia Clarke (Daenerys)
D. Lena Heady (Cersei) 
6. Which actress in Game of Thrones is Dutch? 
A. Natalie Dormer (Margaery)
B. Nathalie Emmanuel (Missandei)
C. Gemma Whelan (Yara Greyjoy)
D. Carice van Houten (Melisandre)
7. Which Game of Thrones star played Captain Phasma in Star Wars VII: The Force Awakens? 
A. Gwendoline Christie (Brienne of Tarth) 
B. Isaac Hempstead Wright (Bran Stark)
C. Rory McCann (The Hound)
D. Maisie Williams (Arya Stark)
8. Who plays the role of Jorah Mormont? 
A. John Bradley
B. Aiden Gillen
C. Iain Glen
D. Jerome Flynn
Conmose and Game of Thrones
9. How scary was Ser Meryn Trant in real life? 
A. Very, he was very rude and wouldn't speak to his fans
B. A bit, he looked very angry some times
C. Not at all, He was very kind and talked to everyone
D. Very, he pretended to be his character all day
10. We went to see the Q&A of Tom Wlaschiha. Someone asked him who should be on the iron throne. What was his answer? 
A. Arya Stark
B. Cersei Lannister
C. Jaqen H'Ghar
D. Jorah Mormont
11. What did Natalia Tena forget in the photo op room at Comic Con Amsterdam? 
A. Her sunglasses
B. She forgot she needed to do photo ops
C. Her shoes
D. Her phone
12. At the end of Dutch Comic Con 2015 Liv went to Julian Glover. What did she do? 
A. Get an autograph
B. Shake his hand
C. Ask him who he was
D. Tell him his character should have the iron throne.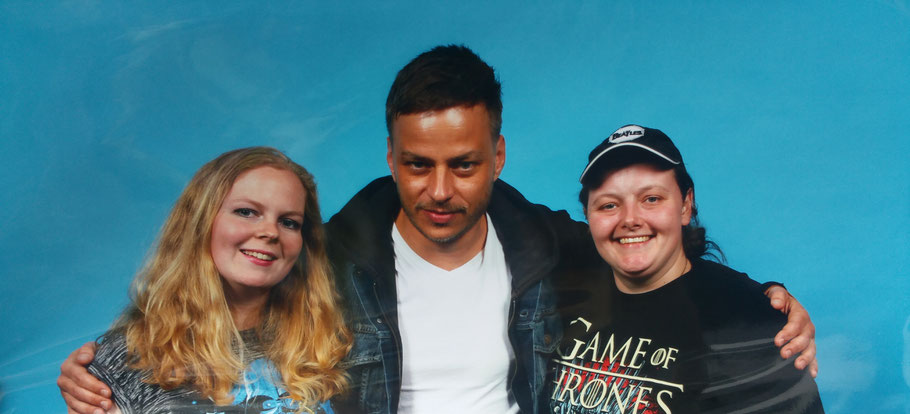 Answers