Since we're doing some challenges lately (Like the Movie Tagline Quiz), we made a separate page on Conmose for challenges and quizzes! Today we made a challenge for you about The Flash! Check out your knowledge about the series, about the actors and about the things we wrote about The Flash! Let us know in the comments what you thought of the challenge and if it was easy or not. We'll might make another one soon! If you want a challenge or quiz about another series, let us know! 
And... Do you want to challenge us? Let us know!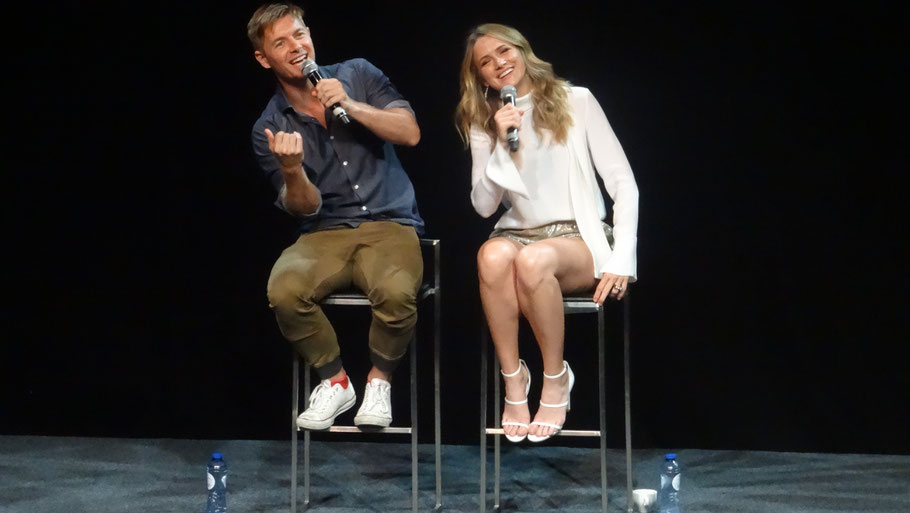 The Flash
1. Who is Caitlin Snow on Earth 2? 
A. Killer Frost
B. Zoom
C. Dr. Wells
D. Barry's wife
2. Who is Jesse's father? 
A. Barry Allen
B. Joe West
C. Eddie Thawne
D. Harrison Wells
3. What do they call the Flash? 
A. The smartest guy on Earth
B. The brightest guy of the universe
C. The fastest man alive
D. Lightening & thunder guy
4. What's the last name of the detective called Patty? 
A. Thawne
B. Allen
C. Spivot
D. West
Actors of The Flash
5. Wentworth Miller and Dominic Purcell played 2 brothers in Prison Break. In The Flash, they are together again! Who are they? 
A. Joe & Wally West
B. Heat Wave and Captain Cold
C. They don't play in the Flash
D. Oliver & Ronnie
6. Who plays the role of Joe West? 
A. Jesse L. Martin
B. Grant Gustin
C. Keiynan Lonsdale
D. Wentworth Miller
7. Who is the voice of Zoom? 
A. Brad Pitt
B. Michael Cudlitz
C. Tony Todd
D. Zoom can't speak
8. Jesse L Martin also played in Law & Order. Who did he play? 
A. Jack McCoy
B. Adam Schiff
C. Ed Green
D. Chris Noth
Conmose and The Flash
9. What's Violett Beane's favorite TV show? 
A. The Walking Dead
B. House M.D. 
C. Grey's Anatomy
D. Orphan Black
10. At which convention did we meet some of the actors of The Flash?
A. Dutch Comic Con
B. Arccon
C. Walker Stalker
D. FACTS
11. What did Shantel wear on the second day of Arccon?
A. A red dress
B. A blue dress
C. A white dress
D. A grey dress
12.  Rick Cosnett was born in Zimbabwe. What did he show at Arccon? 
A. His favorite Zimbabwean toy
B. A Zimbabwean dance
C. Zimbabwean clothes
D. He told about a Zimbabwean movie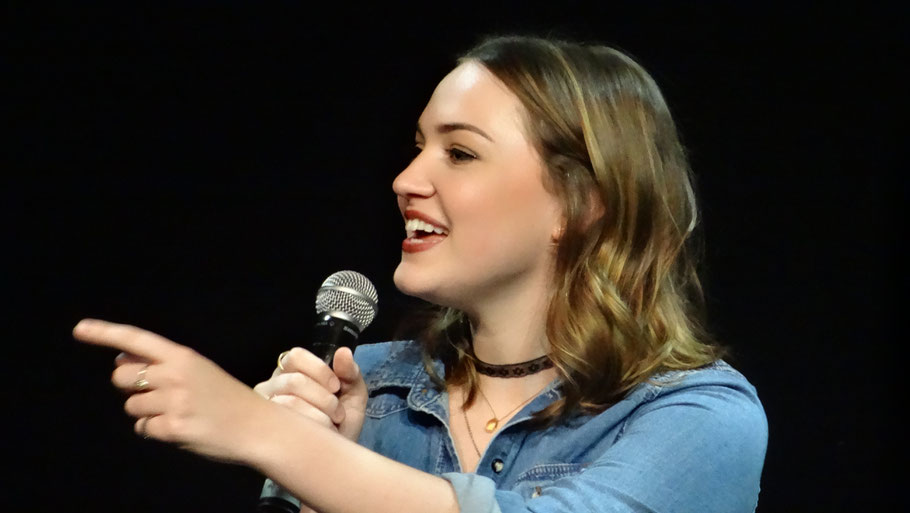 Answers