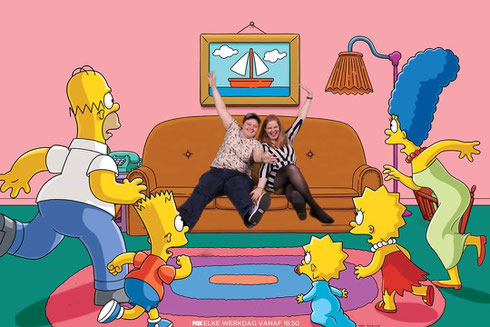 Little more than a week ago, we already talked about the guests (so far) of Dutch Comic Con March 2019. Last week Dutch Comic Con announced another guest and it's a good one! None other than Katherine McNamara will join Shannen Doherty, Tom Felton and Jennifer Morrison in the weekend of March 23-24 in the Jaarbeurshallen (Utrecht). This 23-year-old actress is well on her way to make it big and since 2016 she plays the role of Clary Fray in the immensely popular Freeform series: "Shadowhunters: The Mortal Instruments". 
This article contains affiliate links
Who is Katherine McNamara?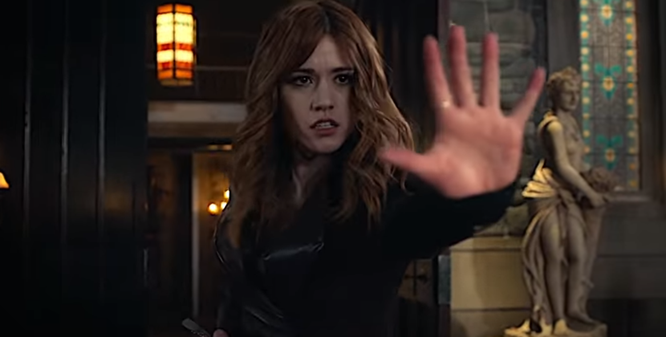 Katherine Grace McNamara was born November 22, 1995 in Kansas City (Missouri) as the only child of Evan and Ursula McNamara. Katherine grew up in Lee's Summit and she did very good in school. She was an advanced student in several subject and graduated High School at the age of 14. Katherine wanted to go into finance and 3 years later (at the age of 17). She graduated Summa Cum Laude with a Bachelor of Science Degree in Business Administration. Ever since she was a young girl Katherine was very passionate about Economics and never thought about being an actress. Young Katherine wanted to become a financial analyst or CEO of a big company. Faith decides otherwise....
Katherine ran into a family friend, who was directing a show in community theater. She decided to give it a go and immediately fell in love with acting. At the age of 13 she began her acting career on Broadway in Stephen Sondheim's "A Little Night Music", alongside big names as Catherine Zeta Jones and Angela Lansbury. She also began guest starring in Tv series and movies, like: "30 Rock", "Drop Dead Diva" and "New Year's Eve". After appearing in some Disney XD and Nickelodeon series, she got cast for MTV's "Happyland" as Harper Munroe. In 2015 she landed her big breakthrough role: Katherine would play the role of lead character Clary Fray in the new Freeform show "Shadowhunters: The Mortal Instruments" (a television adaptation of Cassandra Clare's bestselling books, which happen to be among Katherine's favorites).
The rest as they say is history....in the following years she appeared in "Maze Runner: The Scorch Trials" (playing the role of Sonya) and she reprised her role in "Maze Runner: The Death Cure". Last September (2018), she was cast as Maya Smoak in the seventh season of "Arrow". Oh and besides being a very talented actress and a very smart woman, Katherine can also sing AND dance. 
Photo Op: €40
Autograph: €35