It's Christmas week at Conmose! We already told you about some of our favorite Christmas movies and gave you some horror tips. And we already shared our favorite Christmas movie quotes with you! well, we can't let Christmas pass by without discussing a little romance with you! Check out our tips in this article! Oh, and do let us know: Which romantic Christmas movie is your absolute favorite?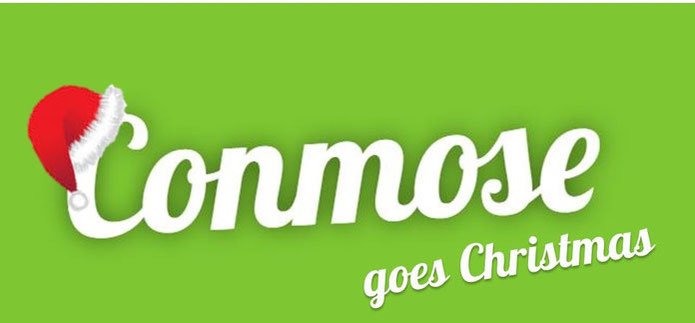 Love Actually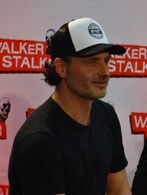 Many of you will already know this movie! Love Actually is a Christmas themed romantic comedy. In this movie you follow 8 couples. You get to see the different aspects of love in their relationships. At first they just seem 8 different couples. But during the movie you will notice how many people are actually connected. It's a very popular romantic Christmas movie. And if you like the genre, a must watch! The movie has an awesome cast. Just to give you a few of the impressive names: Hugh Grant, Liam Neeson, Andrew Lincoln (YES, Rick from the Walking Dead), Colin Firth, Keira Knightley, Rowan Atkinson and Billy Bob Thornton. 
Love Actually was also the inspiration for some other movies: It All Began When I Met You (A Japanese movie). Alles is Liefde (A Dutch movie), Letters to Santa (A Polish movie) and more! Looking for some love song inspiration? A few nice songs from the movie are: Here with me (Dido), Too lost in you (Sugababes) and The trouble with love is (Kelly Clarkson). 
12 dates of Christmas
I've watched this movie this week on Netflix. This movie is about Kate, on Christmas Eve. She has a blind date, but finds herself still in love with her ex. She goes to bed, but when she wakes up it's the 24th of December again! She's reliving this day over and over again. The plot made me think of 50 first dates a bit haha. That's not actually reliving one day, but about a woman who forgets everything by the end of the day. It's a nice concept. But it has the risk of being boring. I thought the movie was okay. But not very exciting. It's just a nice thoughtless watch. But I've seen better romantic movies! The lead role is for Amy Smart. You might know her for the Butterfly Effect, Crank, Shameless and more. 
The Holiday
Another well known romantic movie. This one is starring Cameron Diaz, Kate Winslet, Jude Law and Jack Black. The script was specifically written for them. two women swap homes (they both live in different countries). They each meet a local guy and fall in love.. It's a nice romantic movie with some great actors. Kate & Cameron are doing great. It's a real modern Christmas classic! Have you already seen it? A nice quote from the movie: "You'll go somewhere new. And you'll meet people who make you feel worthwhile again. And little pieces of your soul will finally come back. And all that fuzzy stuff, those years of your life that you wasted, that will eventually begin to fade."
The Family Man
I've seen the Family Man a few years ago. It's not the standard romantic movie, but I'm still counting it as a romantic Christmas movie. 
Nicholas Cage plays the lead role: A rich investment broker who with a sports car and girlfriend. One day he wakes up to the alternative of his life: A life with a wife, two children and a mini van. He panics, but none of his old friends recognize him. Which life will be the right one for him? I think the movie was okay. But not totally my taste. I don't really like the opposites that are displayed. Like you have to chose between both. And not make your life jut like you want it.