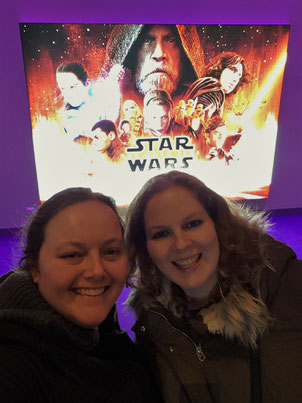 Well that's a fine mess we're in together! Ever since the Corona-virus (Covid-19) went viral over the world, we are hearing the same things over and over again: wash your hands, stay at home, keep your distance and don't buy all the toilet paper! We at Conmose, try to live up to these rules and we are staying at home...luckily we are movie and series fanatics and we both have quite a movie collection (and that's an understatement). But luckily we also have streaming platforms and one of them is: Disney+. As a hardcore Disney fan, I (Liv) subscribed to Disney+ right away, when it became available in The Netherlands and I love it! Do you  already have a Disney + subscription? No? Keep in mind that Disney + is much more than Mickey Mouse, Snow White and Bambi. Do you want to know more about what Disney+ has to offer? Well keep on reading then, because we are going to tell you why you should get a subscription! Besides this we also tell you how and we have a nice deal for you, but first sit back and relax...while we take you to the wonderful world of Disney +!
Why?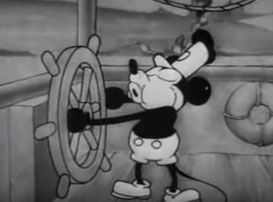 1. First and foremost: you can watch all the Disney movies you love, because the vault is open people and all of your Disney favorites are waiting for you! 
And I do mean all of them! In the Netherlands, there are over 800 titles to be watched. From "Steamboat Willie" (1928) to "Frozen 2" (2019). From "Snow White and the Seven Dwarfs" (1937) to "Aladdin" (2019). You can watch all of your favorite Disney movies AND series. What to think of "Ducktales", "Rescue Rangers" and "Darkwing Duck"? But that's not all...keep on reading if you're not really a Disney-fan...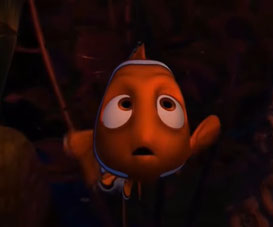 2. Sometimes there are people that tell me they don't like Disney movies. Why? I don't know, but they exist. Well, what about Pixar? Yes you can also watch all of your favorite Pixar Movies at Disney+!
 That's right: put on your cowboy hat and join Woody and his friends in the "Toy Story" franchise, race with Lightning McQueen in the "Cars" franchise and save the world with "The Incredibles". But also, "Finding Nemo", "Finding Dory", "Up", "Wall-E" and "Monsters Inc.". There's a wide range of Pixar movies and shorts to be found on Disney+, which are suitable for children and adults. Still not enough?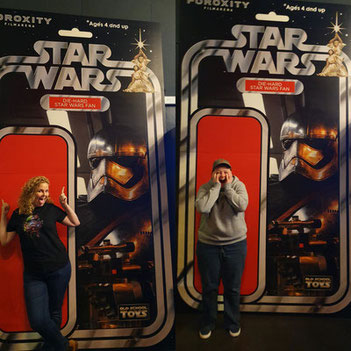 3. Star Wars!
A long time ago in a galaxy far, far away.... These are the words that put a smile on the face of a big part of the world's population. The "Star Wars" franchise is one of the biggest franchises ever and over the last 4 decades (and more) these movies have never lost their charm. In a total of 9 movies over these years, we were part of the Skywalker saga (which came to an end last year). Quotes like: "May The Force Be With You", "It's a Trap", "No, I am your Father" and "Do or do not" are still used in everyday life and people all over the world from 7 to 97 know who Yoda and R2D2 are. But the "Star Wars" franchise consists of much more than the Skywalker saga and ever since Lucasfilms became a subsidiary of Disney (in 2012) they have been developing new Star Wars stories, such as the stand alone movies: "Rogue One: a Star Wars Story" and "Solo". One of the reasons I wanted to subscribe to Disney+ is "The Mandalorian", which can be seen as one of its flagships. "The Mandalorian" tells the story of Mando/The Mandalorian, a lone bounty hunter in the outskirts of the galaxy. He takes on an assignment that will change his life and everything he believes in. "The Mandalorian" is one of the best shows of the last decade and I can't wait for season 2. Besides all of this, you can also watch all kinds of animated "Star Wars" shows on Disney+, like: " The Clone Wars", "Rebels", "Lego Star Wars" and many more.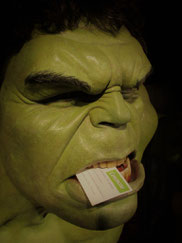 4. MCU (Marvel Cinematic Universe). This is one of the highest grossing franchises of the last decades and you can find all of your favorite Marvel Movies on Disney+.
Avengers assemble! This is one of the lines that gave every Marvel fan (like me) goosebumps in "Avengers: Endgame" last year. The Marvel Cinematic Universe came to life with "Iron Man" in 2008 and the 22 movies (up until now) that followed are divided in 4 so called phases. With "Spider-Man: Far from Home" (2019) the 4th phase came to an end, but at San Diego Comic Con it became clear that the MCU is still very much alive. Phase 5 was announced and there are a lot of awesome things coming up. On Disney+ you can find everything that is MCU related and that is another good reason to subscribe right now!
5. Collaboration with 20th Century FOX/National Geographic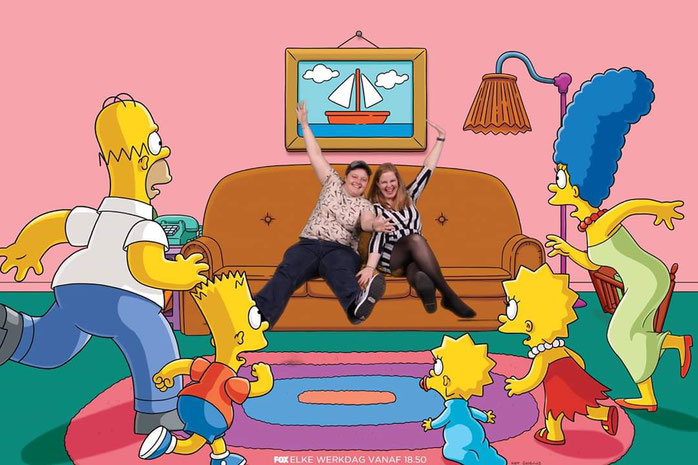 Yet another good reason to subscribe to Disney+ is their collaboration with 20th Century Fox and National Geographic. A few examples of the 20th Century Fox movies and series on Disney+ are:
"Sister Act" & "Sister Act 2: Back in the Habit"
"Big" (Tom Hanks is always a good reason)
"Turner & Hooch" (also Mr. Hanks)
"Avatar"
"Home Alone" Trilogy
"The Sound of Music" (whoopwhoop)
"Journey to the Centre of the Earth"
All of the "Ice Age" Movies
"The Princess Bride"
"Dr. Dolittle"
And many more...
Also Fox owns the exclusive rights to "The Simpsons". Now you finally have the time to do a real bingewatch challenge because you can watch 30 complete seasons of "The Simpsons" at Disney+. And f that is not enough there is also the movie. And then there is National Geographic. We have been watching a lot of "The incredible Dr. Pol" , but you can watch all of your favorite NatGeo documentaries and series on Disney+.
How?
By now we must have convinced you to subscribe, but we simply could not talk about all that Disney+ has to offer (it's just too much). Just try it out for a free 7 day trial period. (This is an affiliate link). 
Make the best of your time at home by entering the magical world of Disney!