The first two seasons of La Casa de Papel (Money Heist) I was completely hooked! I really loved this series and I already wrote a series tip about it. Now, season 3 has been released on Netflix and of course I was super excited (Excited is an understatement!) to start watching again.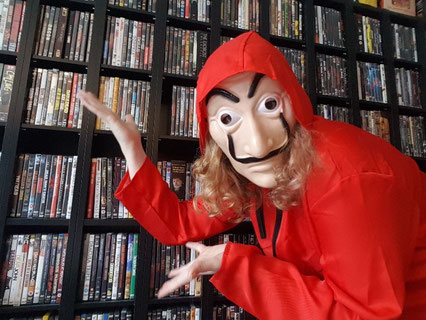 The start of Season 3
Okay, if you haven't seen season 1 and 2, you might not want to read this. Because, you know, spoilers and stuff. So now you're chance to click away.... Well, all that's coming now is on your own risk! I was super excited for season 3. But I was also curious. Maybe even a bit hesitant. Because I mean: The end of season 2, was pretty much THE end right? The option that was crossing my mind was that they might have ran out of money. And needed to get more money? No idea! But well, that's not how the season started! Another warning: If you don't want to know how season 3 starts, stop reading. I'll try to minimize the spoilers. But hey, I will tell about the direction this season is headed in.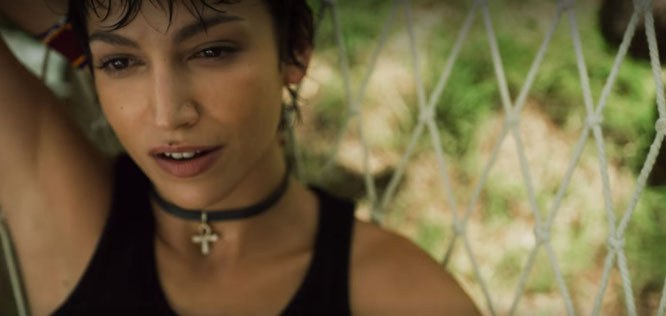 It's a few years later. Right at the start, things look amazing! It's so good to see everyone again. Tokio, Rio, Helsinki, Nairobi, Denver, the Professor and the others. They have split up and all lead a nice life. They really seem to be having fun. Until something happens..  That turns everything upside down. The professor gets everyone together: Something needs to happen. They have to start a new project. 
My thoughts
I really like the approach for this season. i am hooked again! I was so glad to start watching season 3. But I was also a bit scared that it might not live up to my expectations. The first 2 seasons were so amazing! But I loved it again from the first moment. Just to see them all was amazing. And the direction the plot went into, was great as well. Of course there might have been another way to solve the problem. But I totally like the approach. I was addicted again and didn't want to miss a single thing. 
I think the actors are great as well. Also the new ones. It was great to see the Professor again, making plans and thinking one step ahead (Is he really?). By doing some flashbacks, we also get to see some old characters (love it!). Which makes this season of La Casa de Papel for me epic again! I can say so much more.. But I don't want to give any spoilers. So I will stick to this: I thought it was a great season! What are you're thoughts?