Liv and I love making challenges for all of you! We've made several already. Check out the Game of Thrones challenge and the Friends quote challenge, for example. This time we decided to go one step further.. Be just a bit more creative.. Today, we have a Guess the Movie challenge for you! Liv and I decided to go out and make some photos. All these photos represent a movie. Can you guess which movie? 
1. If you know the movie poster of this movie, you'll know. 
Hint: "What's your favorite scary movie?"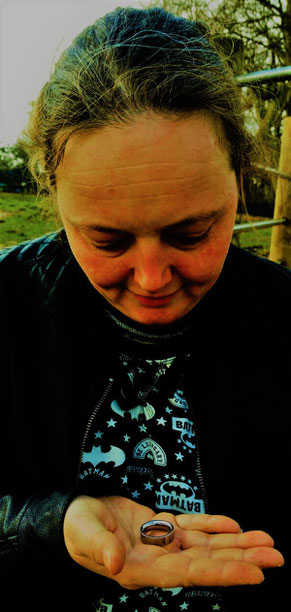 2. This one should be easy.. This movie is so well known! Hint: We even met an actor who played in this movie at Comic Con Amsterdam!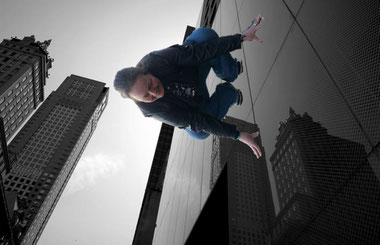 3. Wow! What's Liv doing here? Finding out which movie this is shouldn't be too hard right? No hint needed ;).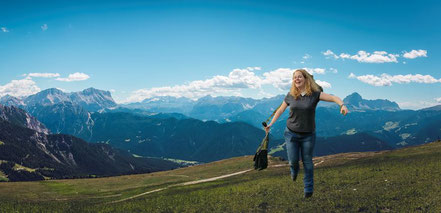 4. See me running in the hills? This movie is a classic! I've seen it so many times. Hint: Liv and I even saw the musical in Breda.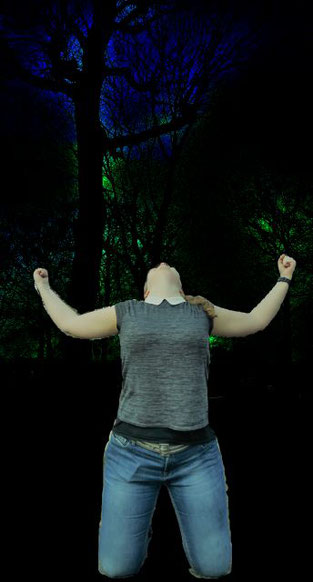 5. Have you seen this war movie? Hint: Fans of Johnny Depp should know..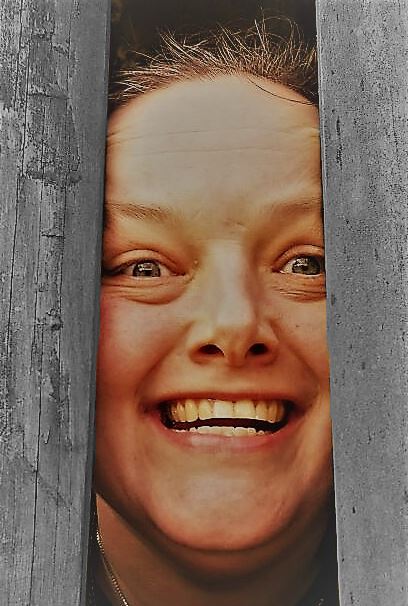 6. Remember this movie? If you know the movie, I'm sure you can tell! 
Hint: Heeeeeeere's Johnny! 
Do you know them all? Let us know in the comments and we'll let you know if you were right!