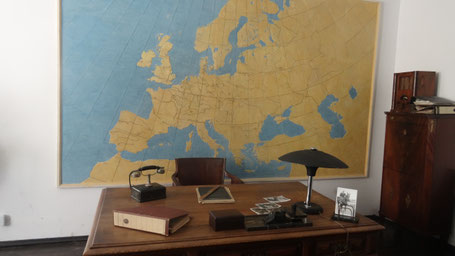 As you might or might not know, Sig and I went on a holiday to Krakow, Poland. I bet most of you have seen or at least have heard of the movie Schindler's List. As I already told in preconceptions, I made an exception for Schindler's list (I usually don't like watching black and white movies). But I really wanted to watch this movie. And rightly so: It's was a really good movie. I will talk about the movie in this article, even though this is not a movie review. It's more of a movie and background article. 
As you might or might not know, Sig and I went to Krakow (Poland) for 12 days in September. There, we also visited Auschwitz and Schindler's factory. And we learned so much. I'll tell you more about what we saw in Schindler's factory in this article. 
The movie: Schindler's list
I'll start with the movie. The film is set during World War II. The location is Krakow, Poland. Poland is occupied by the Germans. Oskar Schindler arrives in Krakow, hoping to make a lot of money and find cheap manpower. He becomes the head of a factory. Itzhak Stern, a Jewish man, helps Schindler with arranging finances by getting in contact with some businessmen. Stern keeps doing the administration while Schindler runs the factory and has good relations with the Nazis. At first, he doesn't do anything when he finds out that Jews are being deported. But gradually, he becomes concerned with the people that work for him. He realizes he can ave hundreds of Jews.  He bribes Germans to allow him to build a sub-camp at this factory. He does this so he can protect his workers better. From there on, he tries to keep them safe. 
Schindler's Factory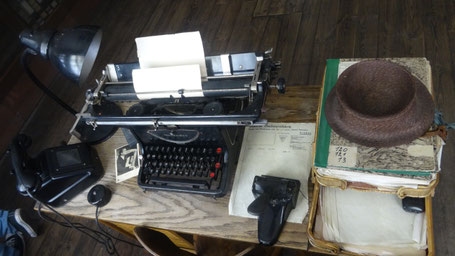 First, let's get the preconception out of the way. I know many people think that Schindler's factory is about the movie. Or at least completely about the factory Schindler had. I can tell you: It's not. Schindler's Factory is a museum. And it covers World War II in Poland. On Tripadvisor I read quite some people were disappointed about that. I wasn't disappointed at all. I knew on forehand, because I always do some research before visiting a museum. And besides that: Even though the story of Schindler is a highly interesting one, it's a part of World War II. the museum shows you WWII from a Polish perspective and gives context to Schindler's story. In my opinion, the museum is excellent. There is so much information and they give it to you in different forms: By video, audio, via photos, posters and letters. That made it easier to absorb all the information. For me, it was one of the best museums I've ever visited.  
Schindler's story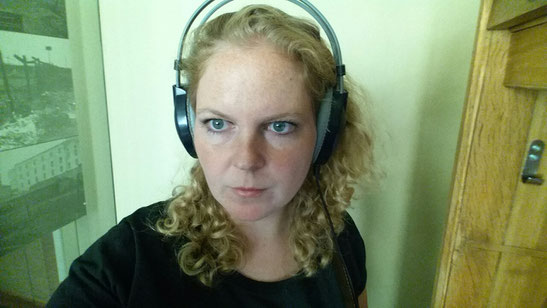 Since this article is about the movie and giving some background, I will concentrate now on the part that was about Oskar Schindler. 2 rooms were dedicated to Schindler's story. There was a lot of information and some videos. I listened to/ watched some of the videos. In these videos, people who worked for Schindler tell their story. It was very interesting. These people knew who he was and what he did. One woman told: Yes, Schindler joined the Nazis. And then he came to Poland to make a fortune. But: He was someone who cared. Who had compassion. By doing so, he saved lives. He made money. But also spent it on saving people. 
A man told you'd be lucky to be assigned to Schindler's factory. Schindler created a sub camp and would bribe Nazis for more workers. The workers had to work 12 hours a day. But they had better hygiene and food than at other places. Schindler would also protect the people in his factory. There was medical help and there was a Jewish doctor. No one would die in the factory. There was no nee to be afraid, there was no shooting.  
Schindler's actual list
What I learned at the museum was that the scene from the movie where Oskar Schindler dictates to Stern the names of 1000 people to be transferred to Brünnlitz  is fiction. Detailed records were kept of all labour camps though. There were some Schindler's lists, just not exactly like the one in the movie. Two lists are still in existence. The first one contains the names of 700 Jews that were to be sent to the camp in Brünnlitz. The other one has 1200 names on it. It's a list of all inmates of the Brünnlitz camp.     
After all this information, the museum proceeds with providing information about World War II until the end of the war. The museum ended quite abruptly though. Even though you follow the timeline, it still felt a bit sudden. When we left, we saw a quote of Schindler on the wall: "Life makes sense as long as you save people."