Okay. Be prepared! Liv and I already did two The Vampire Diaries & The Originals challenges (tough challenges 1 & tough challenges 2). 
When we were done with these two vlogs, we decided to put all the pieces of paper together in one bowl. And create an alternative story for Mystic Falls!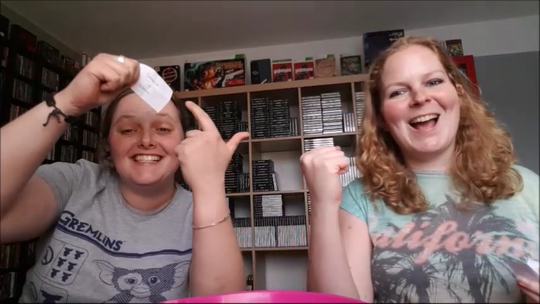 Tomorrow we're going to Bloody Night Con in Brussels! We can't wait to meet the awesome guests from TVD and TO. That's why we made some theme related posts about the series! And this alternative story is... Very different! 
I mean: What if Bonnie was an Original? And what if Kol was the devil? What would happen... 
All I can say is just check it out haha. It was so much fun. And let us know... What's your alternative story for the Vampire Diaries and/ or the Originals?