Whilst I am still in the UK, it's not really possible to write an article about For the Love of Horror (nor is it to edit my videos). For this you have to bear with me until the weekend. But what I can give you is a photo overview of the event. So sit right back and dive in the world of For the Love of Horror.
Friday: Press Event at Odeon Manchester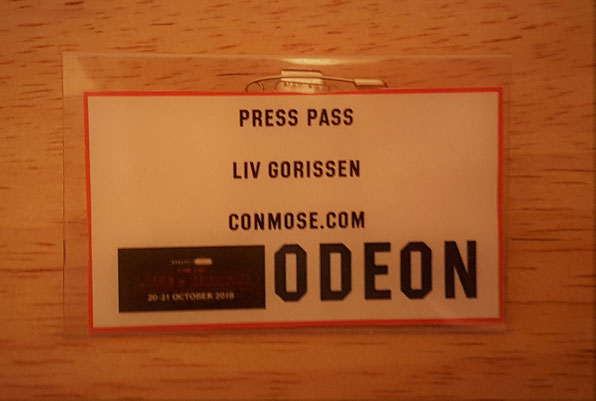 Saturday at the Event
At the event I decided to attend as much of the Q&As as possible (videos will follow over the next weeks). Throughout the morning I spent a vast amount of time at the Q&A Area and watched a lot of the stars make their way to the amazing mainstage...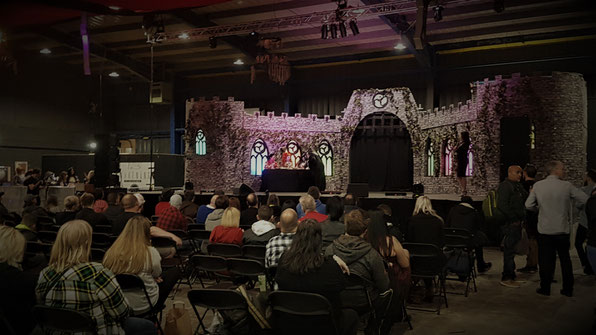 Q&A Nathan Head
Q&A Richard Brake
Q&A Chris McCorkindale
Q&A Alex Vincent & Christine Elise (& Chucky)
Q&A Danny Trejo
Q&A Tyler Mane
Q&A Ola Ray & Navi
Q&A Cecil Grimes & Notorious Negan