Well June was a pretty busy month for me. I always hate that, because it means that I can't do what I love most: sit back, relax and watch a movie.  Well of course I have watched some movies, but not as much as I would want to. Also, later this month we are going to Wolf Con in Amsterdam, so in the spare time I had I have been watching a lot of Teen Wolf. Like I said, I have watched some movies this month, so let's talk about the movies I watched in June!
Thor: The Dark World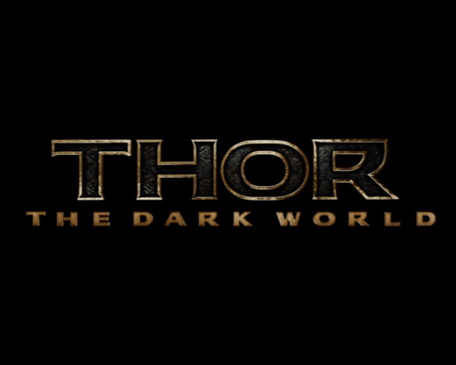 I love superhero movies! My preference goes out to the DC , but I also love Marvel. When I saw that Thor: The Dark World was available on Netflix, I did not hesitate. In the first movie we saw that the slightly arrogant Thor (based on the God of Thunder and played by Chris Hemsworth) falls head over heels in love with Dr. Jane Foster (Natalie Portman). They can't be together, however, because Jane lives on earth while Thor is busy protecting the cosmos. A group of Dark Elves, led by the vengeful Malekith, wants to bring darkness to the Nine Realms and to do this they have to release a powerful weapon by the name of Aether. On earth Jane gets infected by this Aether and to save her and the Nine Realms Thor has to take Jane back to Asgard. With the help of his unreliable brother Loki, he has to go into the most dangerous and personal battle in his life...
Duration: 112 minutes.
John Wick 2
John Wick is back! And I love it! I rented this movie online and I couldn't wait to watch it. A few months ago I watched the first John Wick movie and I thought it was great. We kind of pick up the story where it ended in the first movie. John Wick (Keanu Reeves) is a former hitman and he was one of the most ruthless known in history. In the first movie John returns to the criminal underground after a run in with the son of mob boss Tarasov (Michael Nyqvist) to take back what is his and get his revenge.  In this second movie (that takes place just a few days after the events of the first movie) John has to return to the underworld again to pay in a debt. Then he finds out that there is a big bounty on his head. 
I just love the John Wick movies and I can't wait for the third part of this franchise. Duration: 122 minutes
Warrior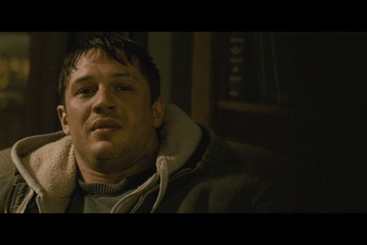 For me this is the best movie I've seen this month and it's in the top 10 of my year.  I always like to see boxing movies (unlike Carola) and I wanted to watch this for a long time already. My brother is a big movie lover too and he recommended this one. First of all I think Tom Hardy is one of the best actors out there  at the moment, I always enjoy watching him act.In Warrior he plays ex marine  Tommy. After his mom dies Tommy  visits his father Paddy(Nick Nolte). Paddy is a recovering alcoholic, who used to be very aggressive when drunk. Tommy had to run away with  his mother and he never really forgave his father. When Tommy was younger he used to be a wrestler and his father was his trainer. Tommy wants to go back into the ring and he enters a MMA tournament with a huge pot of prize money. To get in shape he asks his father to train him, but on the condition that Paddy will not try to fix their relationship. We also find out that Tommy has an older brother, Brendan (Joel Edgerton). He is a highschool teacher and he also used to be an MMA fighter.  He is struggling to pay the bills and provide a good life for his wife and two daughters. You can already guess what happens next. Brendan also gets a chance to participate in the tournament, which could provide him with enough money to pay of his debts and pay of his dream house. This puts the two estranged brothers and their father on a collision course. A must watch, I think. Duration: 140 minutes
Fighting Belle
Last month we got a request in our mailbox to review Fighting Belle. An independent movie (budget estimated at $15000) directed by Sean Riley. Feel free to read our review. The movie is available on Amazon Video.
Rush
I've always had an interest in F1 Racing and when I was a little girl I always used to watch it with my Dad, when I was a bit older I set my alarm for the races that were broadcasted in the middle of the night or very early in the morning.  Rush is a movie about the true story between two of the biggest rivals of the sport: Niki Lauda and James Hunt. The movie follows the story of their rivalry from the start (in Formula 3) until the end in 1977 (when Hunt retired).  Niki Lauda is mostly known for three things: his unbelievable talent, his almost obsessive rivalry with James  Hunt and the gruesome accident that almost killed him. Rush is  directed by Ron Howard and stars Daniel Brühl as Lauda and Chris Hemsworth as Hunt.  They all do a wonderful job. The most impressive scene of the movie is the incredible accurate recreation of the accident. Great movie!
Duration: 123 minutes