It's time for another Loot crate Unboxing article and June's theme was: "Alterego". There were some pretty awesome items in it and of course we made another video for you. Now we are are aware that we all have busy lives and that you are not always in the position to watch a video and some people rather read about things like this. We at Conmose are here to serve everyone's needs, so below the article you can find some written information about the Alterego Lootcrate.
Item 1: Hanging Spider-man Q-Fig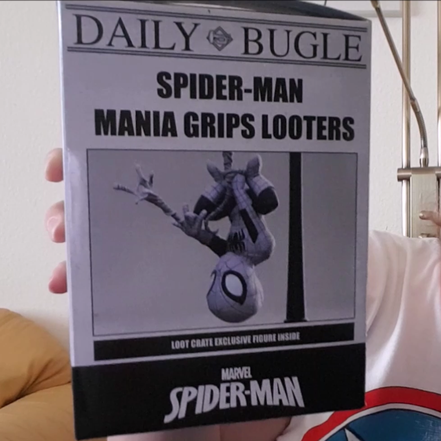 Masked Menace or friendly neighborhood wall crawler? This month Spider-Man: Homecoming hits the cinemas and I'm very excited about that. In this month's crate Quantum Mechanics QMX brings us another amazing Q-Fig of a hanging Spider-Man. I love it!
Item 2: Transformers Optimus Prime Shirt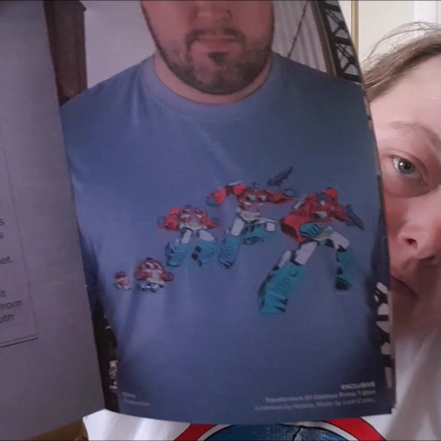 Transformers! Robots in disguise! When I think of Transformers I immediately think about the great theme song from the 80's cartoon and the sound they made when they transformed. I've also seen the first two Transformer movies. Nice shirt.
Item 3: Hulk Cereal Bowl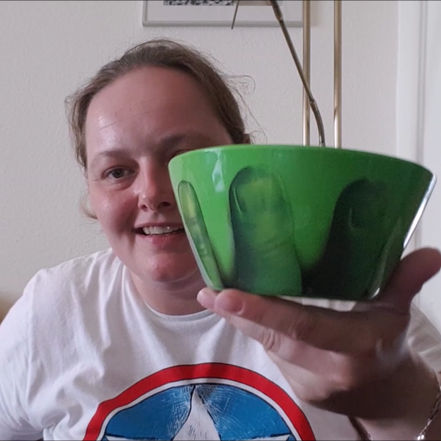 When I am really, really hungry I kind of feel like the Hulk. Okay I don't turn green (only if the food is not good), but I can get really mad ;) I can't wait to eat my Cornflakes from this cool Hulk Cereal Bowl.
DC Comic New 52 Poster Collection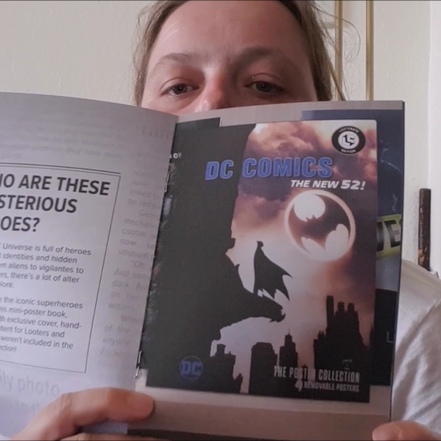 Yes, this is a great item! I love DC and Batman, so I was very happy to find this booklet with a collection of mini posters. All of these 40 posters are from the New 52 DC Line. 
Item 5: Lootpin Jekyll & Hyde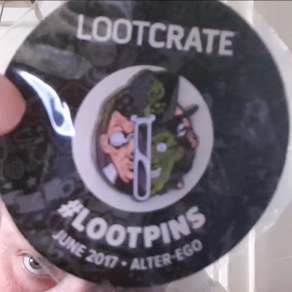 Talking about Alter-egos, you have to talk about Dr. Jekyll & Mr.Hyde. I'm very sorry for the crappy picture, but it's a very cool pin!
Item 6: The Crate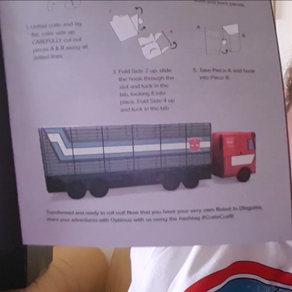 This month's crate transforms into a very cool Optimus Prime Truck! 
I still have to do it myself, so here is the picture of how it should turn out;)
So tell us, what is your favorite item from this month's Loot Crate and why? Oh and we would like to know:Who would be your Alter-ego?