Any fans of the Teenage Mutant Ninja Turtles here? Here's a question for you. Have you ever thought about or wondered how the pitch meeting went down for the "Teenage Mutant Ninja Turtles" back in the 80s? If you do, or if this question makes you curious, keep reading! There's a great short film you should watch. let us tell you all about it.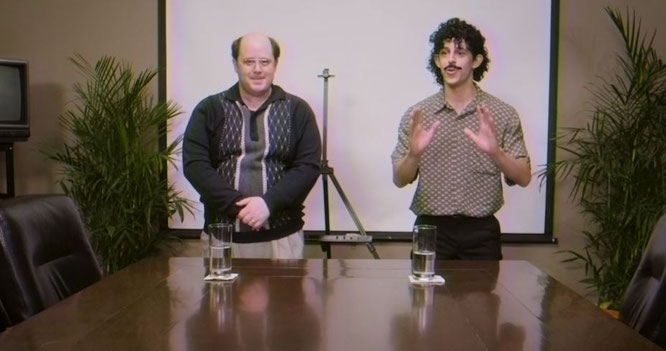 We're talking about the short film Italian Turtles. It kicks off with 2 men from New Hampshire, presenting their comic idea: Turtles! They have the comic and want to develop it into a tv series/ cartoon. They're insecure about pitching their idea. It's something new and different: It's Teenage Mutant Ninja Turtles! But.. how will their pitch go? Will they be able to convince the listeners of their idea? How do you persuade someone to make a TV series about.. turtles?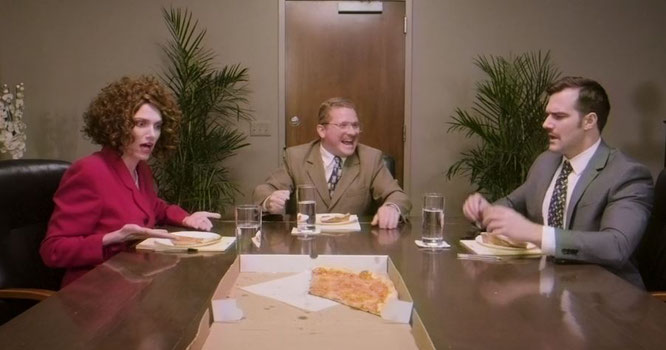 That made us curious too! We watched the short film and really, it's super funny! Liv and I watched it together. I am familiar with the Teenage Mutant Ninja Turtles, but I've never actually watched it myself. Liv is familiar with it and has watched it! We both loved this short film. It's incredible how normal we all find this TV series about turtles now. But it must have been hard to pitch the idea back then. The short film 'Italian Turtles' takes on a trip and shows us how the series might have been developed, how the idea started and what the first responses might have been. And that all in a hilarious way!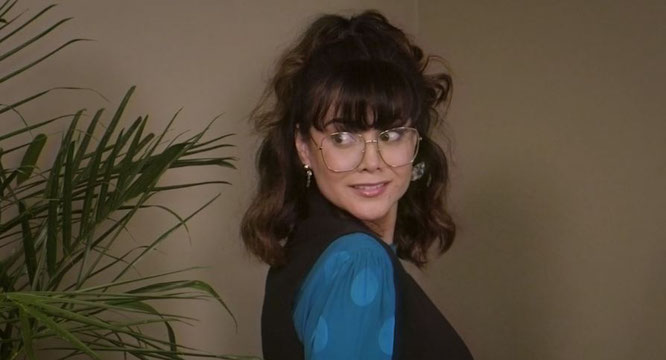 Italian Turtles is a 2019 comedy short film written and directed by Vin Nucatola. The actors and actresses in this film are Nick Piacente, Chris D'Amato, Timothy J. Cox, BJ Gruber, Janel Koloski and Mary Ortega. We really liked the short film, there's a great 80s vibe, combined met excellent humor and great acting work. Just check it out for yourself and find out how the Teenage Mutant Ninja Turtles were created!