We have a guest post for you! This article is written by Spencer Ireland from Compare and Fly! We're glad to be able to have this guest post about film locations. Love it? Don't forget to check out Compare and Fly on Facebook, and Twitter as well! 
Why would you need a travel brochure when you have the movies? Whether you love romantic comedies, golden oldies or magical scenes, at some point your wanderlust will have been awakened by a memorable scene on the big screen. Whether it's Leonardo Dicaprio on a tantalizing beach or the imposing profile of Harry Potter's Hogwarts, movies are filled with remarkable locations that you should visit given the opportunity.
1. Lord of the Rings, Matamata
An absolute must see for Lord of the Rings fans is the mock up of "Middle Earth" in New Zealand's picturesque rural village of Matamata which is located in the Waikato region of the North Island. The Shire's beautifully quaint thatched cottages are surrounded by the idyllic countryside of flower-strewn meadows, gentle streams, and noisy sheep. It's also commonly known as "Hobbiton" and you can immerse yourself in the Hobbits' ways and pretend you are one too.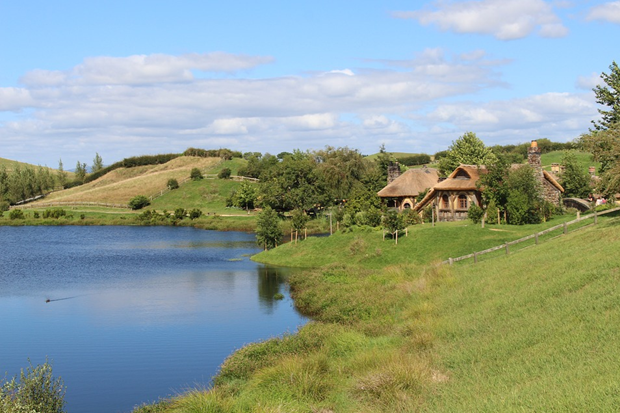 2. The Beach, Ko Phi Phi Leh
The bewitching backdrop of Alex Garland's book-turned-film, The Beach, is a paradise concoction of sugar-soft white sand and clear blue sea, surrounded by glorious mountains. The Thai scenery steals the show here and following the film's success, visitors flocked here in their hundreds and you should too on a trip to Thailand. To get there, you should visit the main Phi Phi island, Phi Phi Don, and day boats can take you over.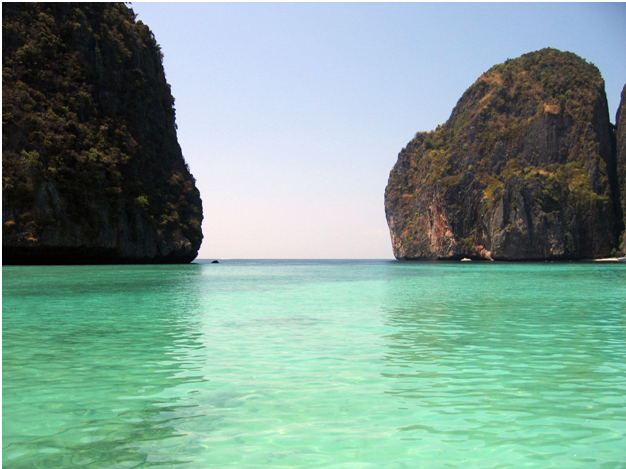 3. Harry Potter, Alnwick Castle, Northumberland, England
There are many "real life" Harry Potter locations you can visit, but we think a great place to start is the Hogwarts Castle itself. Alnwick Castle was the location used for Hogwarts Castle in the first two instalments of the Harry Potter franchise. As well as this, it's also been featured in other famous films as well, such as Robin Hood: Prince of Thieves and Elizabeth. The castle is a stunning location for an afternoon stroll with a delicious picnic and budding wizards can even dabble in a spot of broomstick flight training - however, we can't guarantee you'll lift off the ground!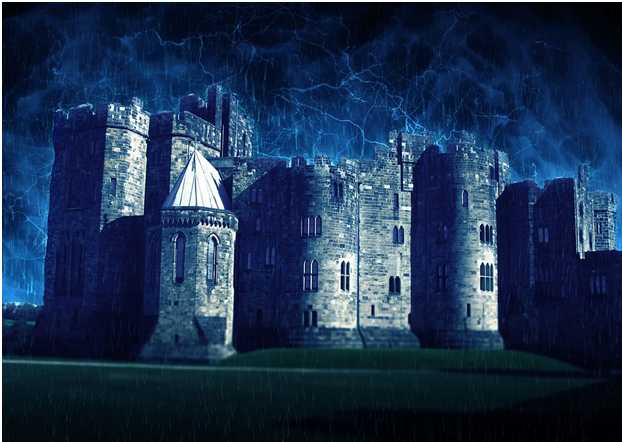 4. Angels and Demons, Vatican City
The best-selling thriller that discovers the murky world of a secret society, The Illuminati, was Dan Brown's first novel-turned-movie, Angels, and Demons. The backdrop of the movie is the symbol-strewn Vatican City and you can stroll around and try and spot where the symbols and clues are located from the movie.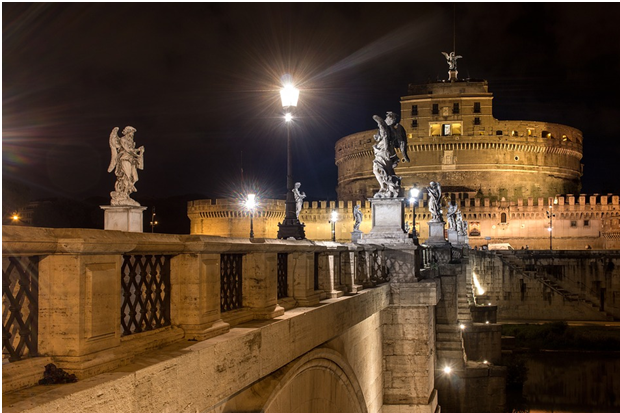 What are you waiting for? Visit one of these amazing film locations from around the world with cheap flights from compareandfly.com. Have you visited a famous film location? Let us know below!