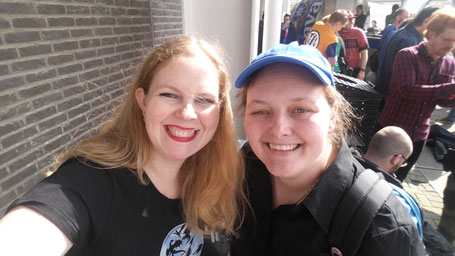 A while ago, Liv & I had a 'Conmose' day. We worked on the website all day long and also did a few challenges and vlogs. One of them, is the challenge we're presenting you today! I'll explain the rules to you, it's quite simple. 
1. We spin the wheel
2. We get a letter on the wheel
3. We must think of a movie that starts with that letter
4. The one who thinks of a movie with that letter first gets one point! 
It's not as easy as it sounds haha. Check out our vlog to see which movies we came up with! If you have another challenge for us, let us know in the comments! We'll be happy to do it :).